New Year's Eve invokes a myriad of reactions in people. For some, it is a time of reflection and regrouping. Others embrace the opportunity to start fresh; another opportunity to reach a goal.
Even how we choose to spend the day/night of December 31 can vary widely. For some, nothing says new year like a party on the town. Or gathering with family.
For others, nesting at home in the warmth of your own surroundings is best. So get comfy, grab a mug mulled cider and ring in the new year nestled by the fireplace!
Sequin Isabel Sweatshirt – J Crew $295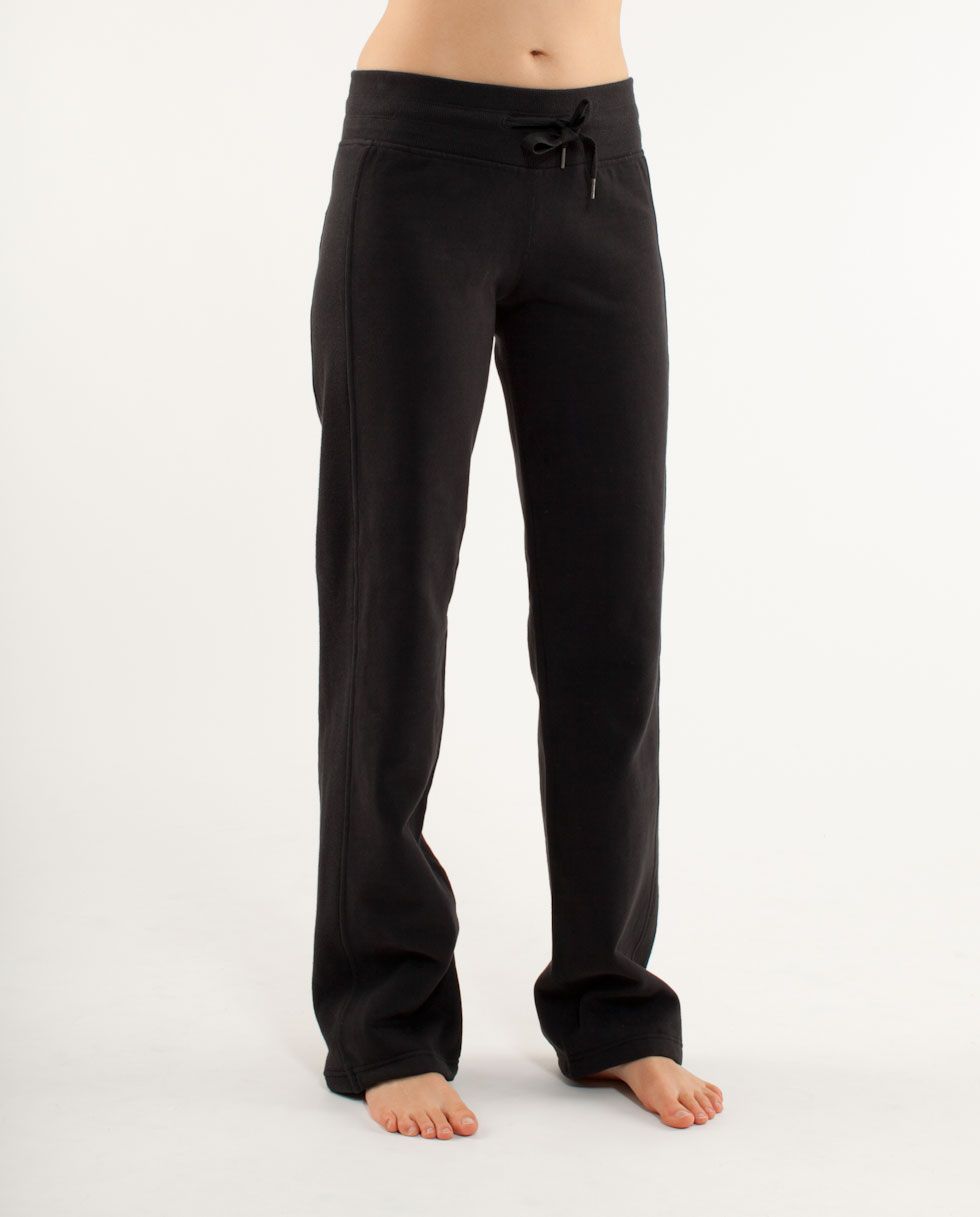 Cuddle Up Pant II – Lululemon Athletica $88
Sip of a Lifetime Mug – ModCloth $18.99
Epic of Gilgamesh – Amazon $4.95
What Would Jackie Do? by Shelly Branch & Sue Callaway – Amazon $15.30
Cream Cheese Biscuits – Dean & DeLuca $25
Happy New Year Tiara in Black Maribou – Windy City Novelties $3.30