You may think women are easy to shop for but remember…we like quality. We like to have something other women don't have.
Maybe she will keep her jewelry in here, maybe she'll keep photos. But with the unique color and her initial, you can bet she'll keep this right where she can see it all the time.
Monogram Jewelry Box – C Wonder $78
Beautiful. Multi-dimensional. Unique. Just how you would describe her.
Bubble Necklace – MoMA Store $115
These may just be my favorite thing on the planet right now. Any room suddenly becomes inviting and chic with the glow of these stunning crystal candlesticks.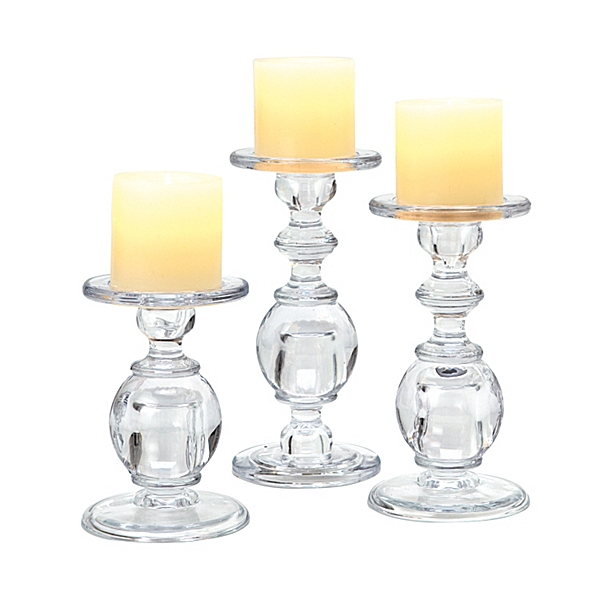 Oslo Glass Candle Sticks – Serena & Lily $88
Guess what? I found this in the men's section of Zara. Well hello gorgeous!
Crocodile Shopper Bag – Zara $189
This is half belt, half jewelry. You can't go wrong!
Darling Wide Braided Gold Belt – Shoptiques $148
Surprise her every month with a box of fabulous!
Glossybox Monthly Beauty Subscription – $21/month