Last week I mentioned that the only Target x designer collaboration I found intriguing was the Altuzarra collection.
So Sunday morning found me perusing the offerings.
I filled my basket and emptied my basket and filled it again and then emptied it.
Then the agonizing began.
Which items would ultimately make it into my closet…..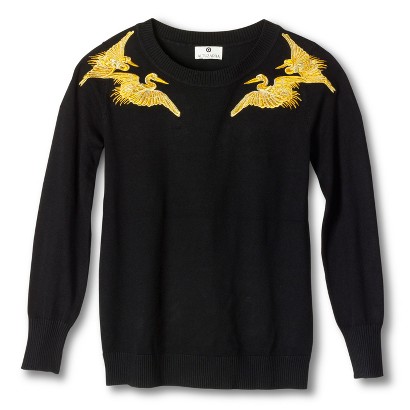 This sweater is the best part of my 80's fashion memories. My mom had a friend who had a a chic clothing shop during the early 80's and this sweater would definitely have been on her shelves!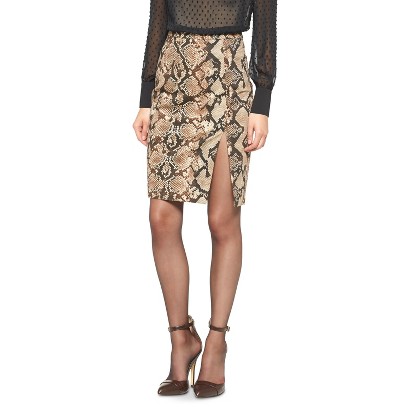 Sexy on a stick. And my impetus to get to my three times a week Barre3 class!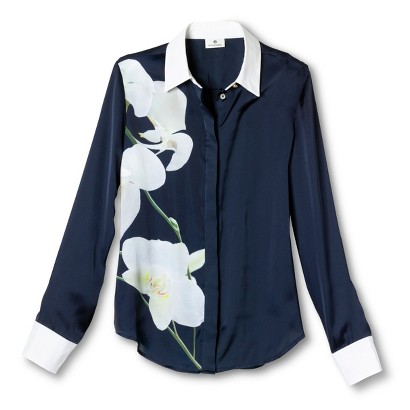 I honestly could not tell you why this blouse appeals to me, but it does. I'll likely wear it with a black midi pencil skirt or a pair of very tailored trousers. I would not hide this under a suit jacket.
I feel like I'm on a fashion tour of the decades – but is this not the best dress on the disco floor?!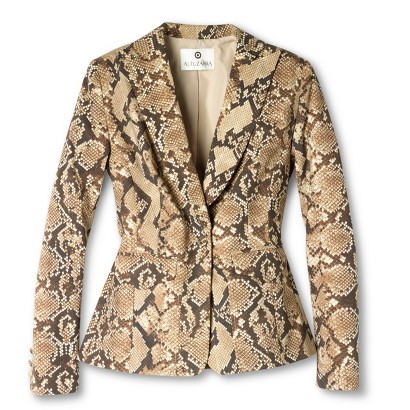 This will be equally chic with black jeans as with a winter cream pencil skirt.