LL Bean is one of my favorite places for fall and winter clothing and accessories.
It's dependable.
Sometimes it's flannel, down, canvas…comfortable.
Classic.
In the past several years, LL Bean Signature was launched. I have had mixed opinions of the limited collection.
However, after reviewing the September 2014 LL Bean Signature catalogue, I was surprised.
Pleasantly.
Forgive me LL Bean if I missed this earlier, but I found it now!
Affordable, well-crafted, athletic wear. Did I mention affordable?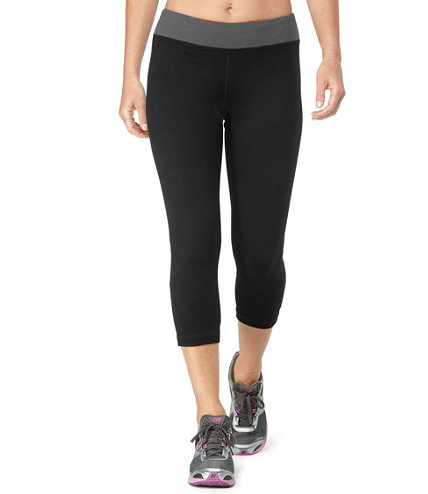 Powerflow Pants Capri – LL Bean $49.95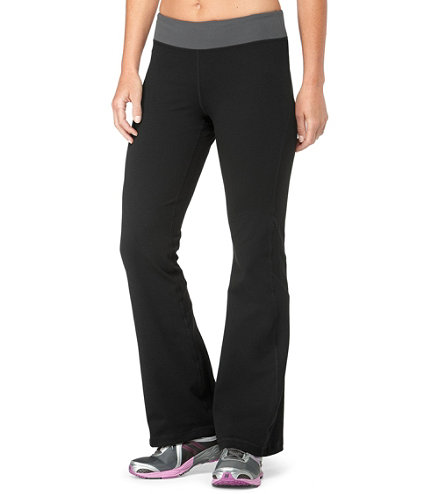 Powerflow Pants Boot Cut – LL Bean $54.95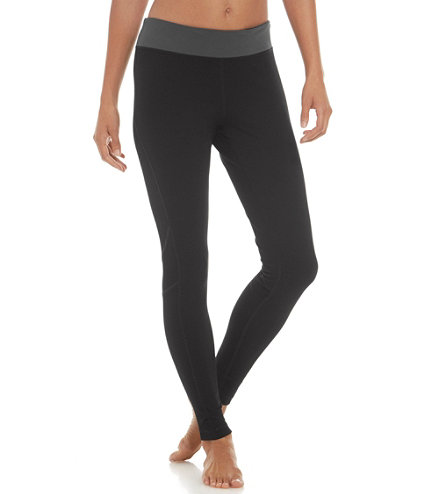 Powerflow Tights – LL Bean $54.95