Ever since I saw these terrarium necklaces I have not been able to stop thinking about them.
With a 6 year-old daughter I spend a lot of time in the world of fairies. And these necklaces are the grown up reminder that they do exist.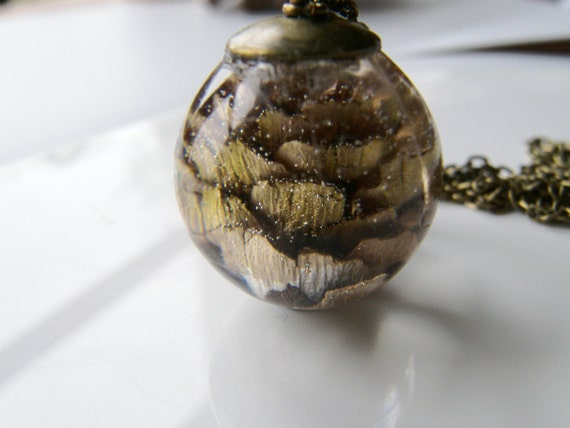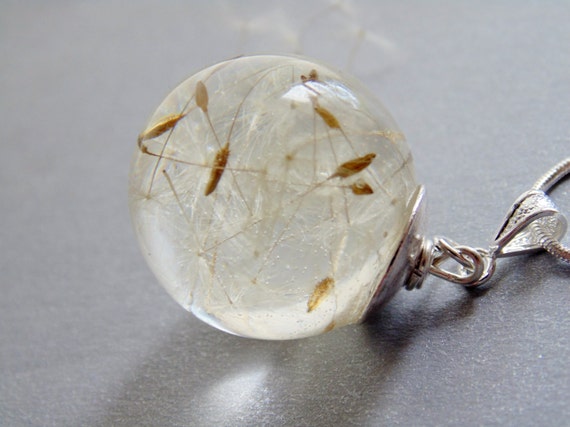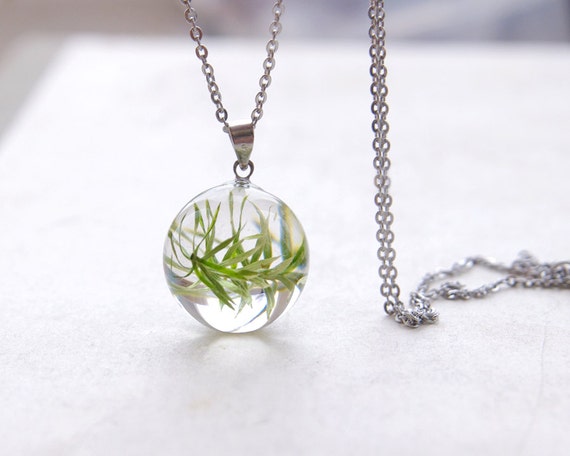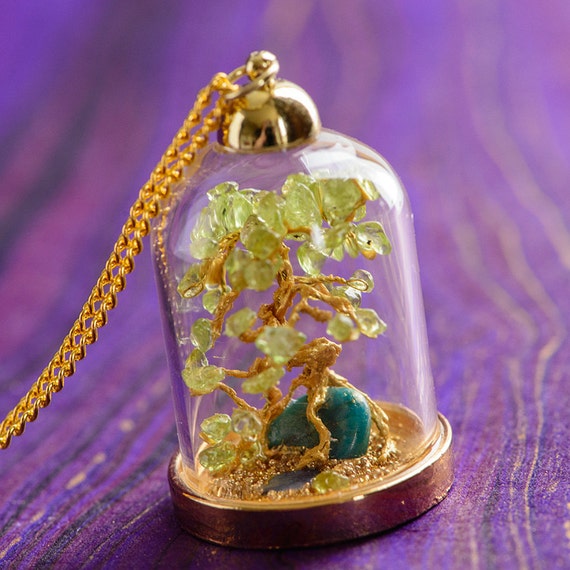 And this one. Well this is the one I hope to find, magically, in my jewelry box. It is possible if you believe in fairies.