So the other morning I casually mentioned to the love of my life (LOML) that I had purchased some holiday gifts for me from him.
LOML, for his part, handled this news rather well.
As long time readers know, we have an agreement after the Christmas that shall not be mentioned – I get to pick a majority of my Christmas gifts and LOML has full control of choosing my birthday gifts.
It's a win-win.
Trust me.
So, what else did I do while sick and ignoring my blogging obligations? Slept, took out 7 trees worth of nose tissues, chugged ginger ale and shopped online.
Let's just say thank goodness for unused gift cards and Ebates checks!!
My winter is going to look so pretty with these beauties in my closet!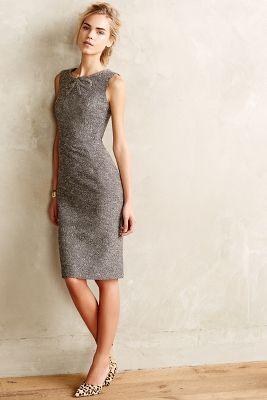 Bronzed Tweed Sheath – Anthropologie $148.50
Courtly Jacquard Sheath – Anthropologie $118.50
 Full Flower Crochet Pencil Skirt in Wine – Chicwish $39.02
Sweater with Funnel Neck & Fine Knit Sleeves – ASOS $75.80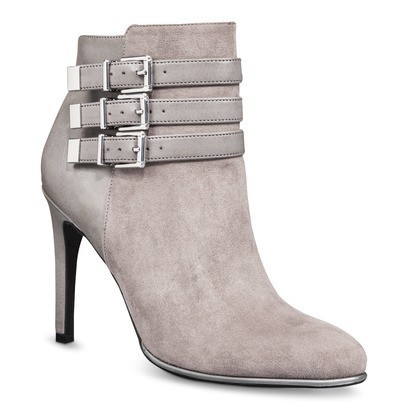 Sam & Libby Anya Heeled Boot – Target $44.99